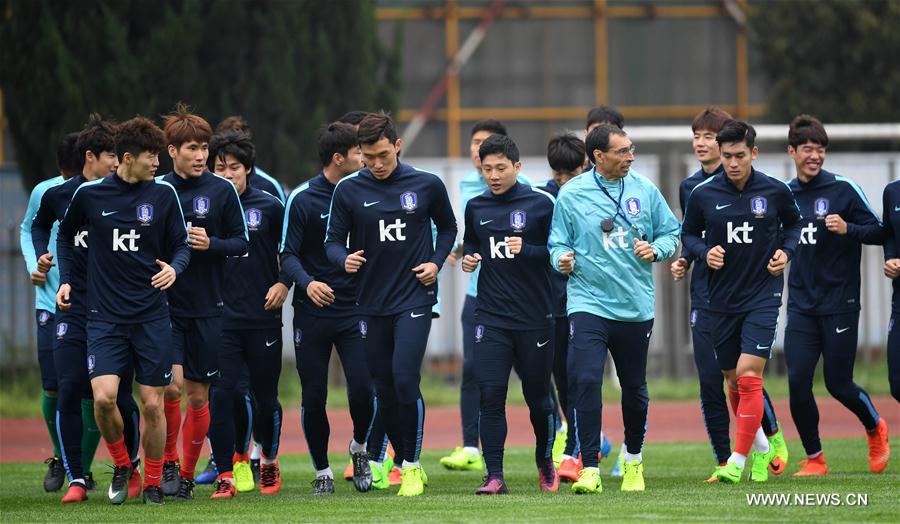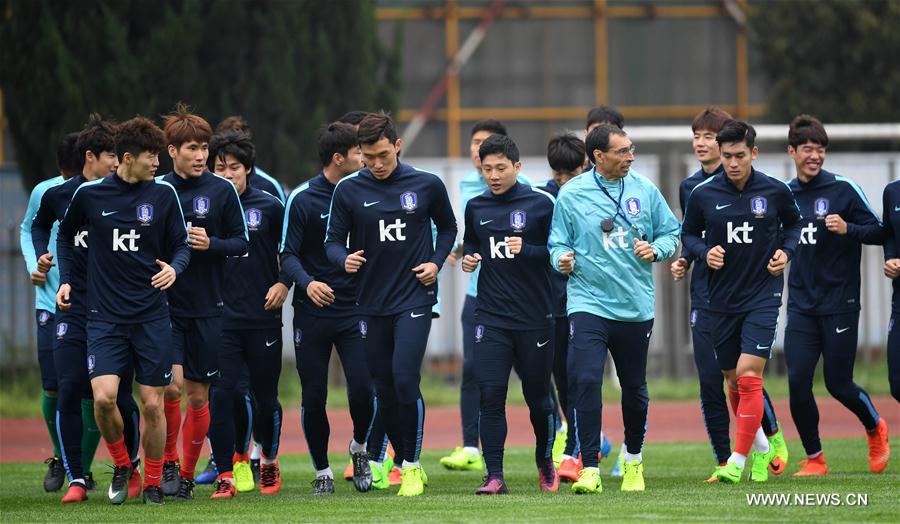 2016 Olympic Womens Soccer Tournament
Sightseeing, Activities, Events During WC
GROUP G: Belgium, England, Tunisia, Panama
Germany Mädels: NT and Frauen-Bundesliga
Free train tickets – Where are them ???
Russia 2018 Ticket Exchange thread (selling or buying allowed at FV only)
Russia, Ukraine, Belarus, & the former Soviet Repu
Gyms in Moscow and Saint Petersburg?
(You must log in or sign up to post here.)
Anyone in Russia Already Picked Up Tickets?
GROUP E: Brazil, Switzerland, Costa Rica, Serbia
GROUP D: Argentina, Croatia, Iceland, Nigeria
Germany Mädels: NT and Frauen-Bundesliga
Russia 2018 Finalists: International Friendlies (R)
GROUP B: Portugal, Spain, Iran, Morocco
Group D – Argentina, Chile, Panama, Bolivia
Group B – Brazil, Ecuador, Haiti, Peru
GROUP H: Poland, Colombia, Senegal, Japan
GROUP C: France, Peru, Denmark, Australia
GROUP F: Germany, Mexico, Sweden, South Korea
Group A – USA, Colombia, Costa Rica, Paraguay
Group C – Mexico, Uruguay, Jamaica, Venezuela
World Cup 2018 Prediction Contest [R]
GROUP A: Russia, Uruguay, Egypt, Saudi Arabia