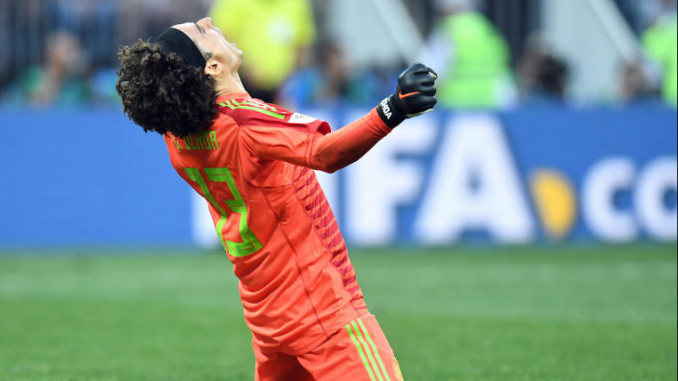 Juan Carlos Osorio: We dedicate this game to the Mexico fans, the ones who were here, the ones who have believed, and to the ones who dont believe.
On Monday, there are three more games. Sweden and South Korea play in Group F at 8 a.m. ET, and then Group G gets underway. Belgium plays Panama at 11 a.m. ET, while England faces Tunisia at 2 p.m. ET.
Dont miss a moment of the World Cup! Visit My Teams in your Settings and select your favorite team to set up scores and news alerts.
The World Cup couldnt have started better for Mexico. El Tri used afirst-half goal from Hirving Lozano to shock Germany, 1-0. El Tri had a game plan that was executed to near perfection. They were able to withstand a barrage of chances from Germany late to hold on for three golden points.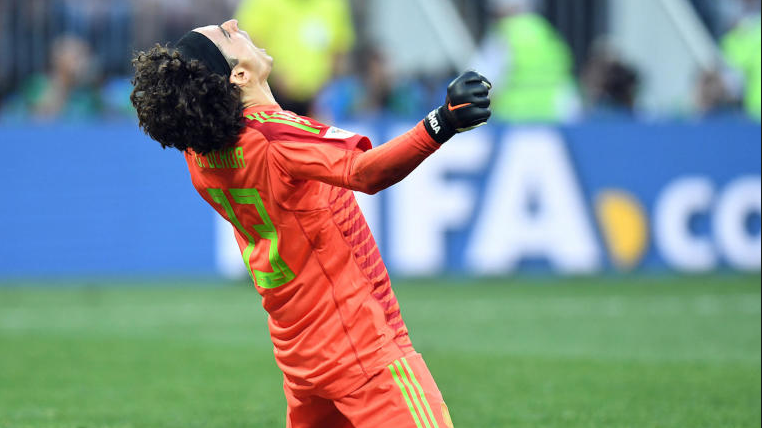 World Cup 2018: Mexico stuns Germany, Neymar and Brazil struggle plus the best from a wild Fathers Day
It was an eventful day at the World Cup in Russia on Sunday as two favorites stumbled out of the gate. Day 4 at the 2018 World Cup brought two surprising results, a monumental moment for a CONCACAF giant and much more. Herea a rundown of what took place on Sunday, and whats coming up on Monday:
The five-time World Cup winners created chances, but Yann Sommer was up to the task in goal, holding Brazil to one goal andsecuring a 1-1 draw for Switzerland. Its a poor result for Brazil but they showed flashes and should be more than fine in this competition. This result does more for Switzerland, however, with this point potentially making the difference between flaming out or advancing out of the group stage.
Serbia is in first place in Group E, ahead of Brazil, after beating Costa Rica 1-0 on Sunday. Aleksandar Kolavorscored a gorgeous free kick to claim the victory.