If the region were to adapt a format similar to that of South America or Europe where more teams play more games over a longer period of time, it would also boost revenue on top of giving the smaller nations more games of importance and a better chance at qualifying for the World Cup.
The hexagonal begins in November as the United States, Mexico, Panama, Honduras, Trinidad and Tobago and Costa Rica battle for three direct spots in the World Cup in 2018 and one playoff spot. Many of the other nations in the region, like the Dominican Republic and Cuba, have no games of importance for years to come until qualifying begins for the 2022 World Cup.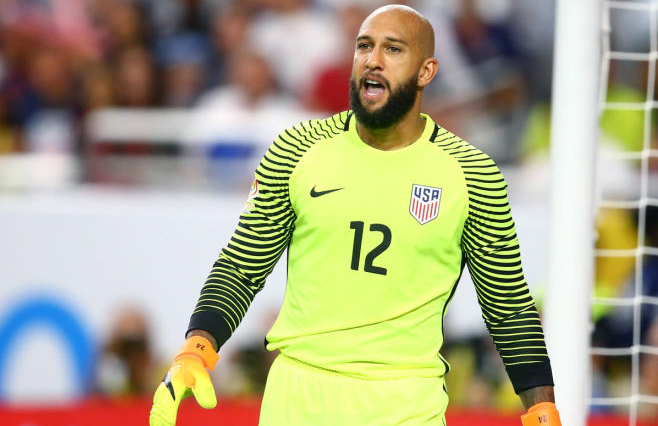 Something needs to change because you cant have 85 percent of your members who are on the outside looking in two years before the World Cup, Montagliani told the Associated Press. It doesnt make sense.
So lots of changes look to be coming to the regional soccer federation. As for a timeline or how qualifying might change specifically, we just have to wait and see. FIFA president Gianni Infantinowants to expand the World Cup to 48 teams, which would likely result in at least a couple more spots for CONCACAF. But we have to wait until then before exploring how those spots will be earned.
The CONCACAFs World Cup qualifying format is close to getting a face lift. The current format is set to be overhauled in order to give more of a chance to smaller nations, per theAssociated Press.
CONCACAF president Victor Montagliani has begun to review the archaic format which finishes with the hexagonal round, leaving only six out of 35 teams with shot at qualifying during the final year and a half of qualifying.
Its a move that certainly makes sense for a variety of reasons, the most obvious being fairness. Bigger, more well-known teams like the U.S. and Mexico enter qualifying in the fourth round, not having to deal with early rounds. For example, the first round featured two-leg ties between teams like Bahamas and Bermuda and Belize and the Cayman Islands.