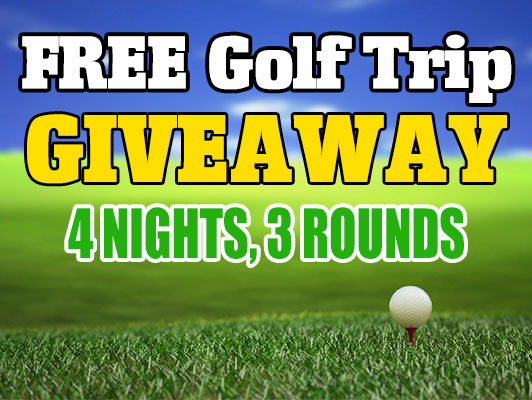 Lets make your golf vacation PERFECT. Here are the best places to stay, top golfing packages, happy hour info and where to relax for dinner.
If youd like to see for yourself the actual distance from a certain golf course to where youll be staying, check out our niftygolf course map!
The 114th U.S. Mens Open Championship was just completed a few weeks ago with as many stories coming in about the winner as there were about the course itself.
by booking his supreme package through us.
DID YOU KNOW?:Tidewater has been in ourtop ten ranked golf coursesfor over 3 months.
by booking his group of 12 golfers with m
For a super limited time,sign up for our newsletter NOW and well enter you in a drawing to win a FREE 4 night, 3 round vacation in North Myrtle for the spring of 2015 for a group of 4! Simple as that. Well draw the winner at random and notify you. Good luck!
If its relaxation you are after, then THESE are the Myrtle Beach golf courses you need to check out. The most quiet and peaceful courses in the area.
Remy C. ofQuebec City saved $37 per golfer by booking his 48-hour tee times with
D.E from North Carolina saved $60 per golfer for his 4-some. A $240 savings for his group this Spring 2012 Golf Season.
If youre looking for a full list ofand other areas in close proximity, weve done the research so you dont have to. Sometimes it makes sense to play courses that are located near your accommodations. Why, you ask? Especially during the Spring and Summer months, the traffic in North Myrtle Beach and Myrtle Beach can be extremely congested. So, if youd rather spend your time on vacation playing golf, rather than driving in traffic, we suggest you pick golf courses close to where youll be staying.
Please note that not all of the golf courses listed below are located directly in North Myrtle Beach, SC. The surrounding areas as reffered to are: Loris, Little River, Sunset Beach, Ocean Isle Beach and others. Our golf directors will gladly help you decided which golf courses are within a reasonable driving distance from your accommodations.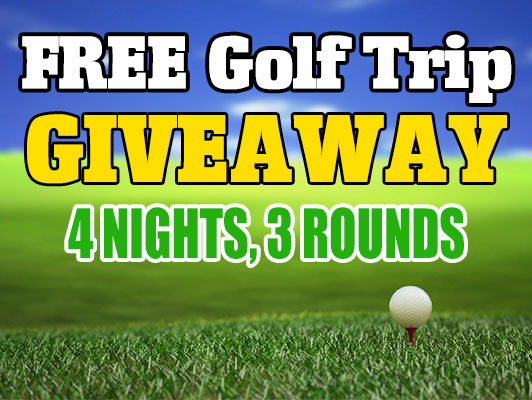 Deals, Specials and More to your Inbox.

Most people arent aware that there are so many courses along the Grand Strand that are within a reasonable driving distance from North Myrtle. If you need help deciding whichNorth Myrtle Beach golf coursesyou should be playing on your vacation in South Carolina, please feel free to get in touch with our knowledgeable golf directors.

Get Updates!News from the golf blogOne AWESOME Myrtle Beach Golf Vacation on a Budget

HELPFUL HINT:Feel free to take a look at our complete list of 100Myrtle Beach golf coursesthat encompass the entire Grand Strand.
These condos are located in close proximity to most of the golf courses listed above.