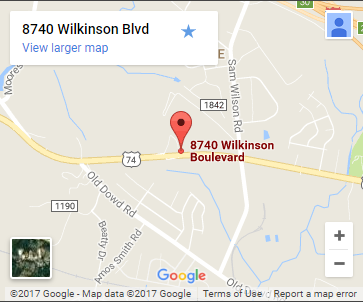 44s Consumer Utility Vehicles
Carolina Golf Cars Used Cars
Multi-Passenger Utility Vehicles
For more than 30 years, Carolina Golf Cars has been the most trusted name when it comes to reliable golf carts that last. We offer a wide variety ofgolf carts for salealong withparts and accessoriesto make sure your cart keeps on operating efficiently. Our services extend tonew and usedgolf carts, reasonably priced to meet your budget. We can also specialize your cart as we offercustom golf carts for sale. However you intend to navigate through your next 18 holes, Carolina Golf Cars can accommodate your needs.Rentals are also availableif you are just looking for a temporary cart to take you through your next few rounds.Repairs and refurbishingadd to our list of services and that includes major or minor modifications. Our extensive line of services go much further just offering a wide variety ofgolf carts for sale. Whatever your budget, Carolina Golf Cars has something for you. Our team of friendly customer associates will immediately greet you and work to provide you with the most reliable service in the business. Carolina Golf Cars is the most completegolf cart storein the Carolinas. All your golf cart needs are a mere phone call away as we are standing by to help you.
Carolina Golf Cars Used Cars
44s Consumer Utility Vehicles
Website DesignSEOandInternet MarketingbyLeads Online Marketing LLC.
Multi-Passenger Utility Vehicles
Golf Carts for Sale By Carolina Golf Carts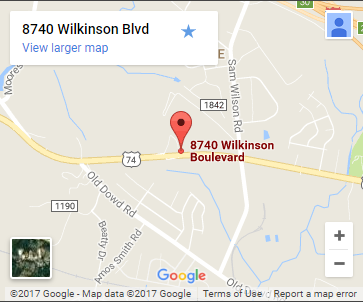 *MONDAY TO FRIDAY 7:30AM TO 5PM
*MONDAY TO FRIDAY 8:30AM TO 6PM
RXV, TXT, Express and Terrain Lines
*MONDAY TO FRIDAY 7:30AM TO 4PM
RXV, TXT, Express and Terrain Lines