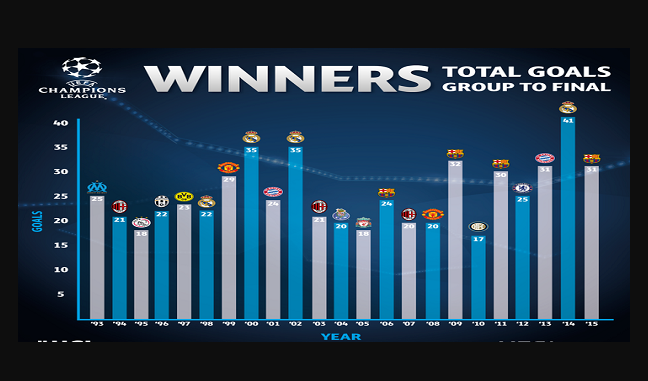 Champions League Winners List of All Time
The UEFA Champions League is one of the most popular professional football leagues in World. It is also known as European Cup. The first season of the Champions League was played in 1955. Currently there are 32 clubs are compete in the Regular season of Champions League and two teams to be qualified for final match after group stage and knockout round.
La Liga Winners of All Time Year by year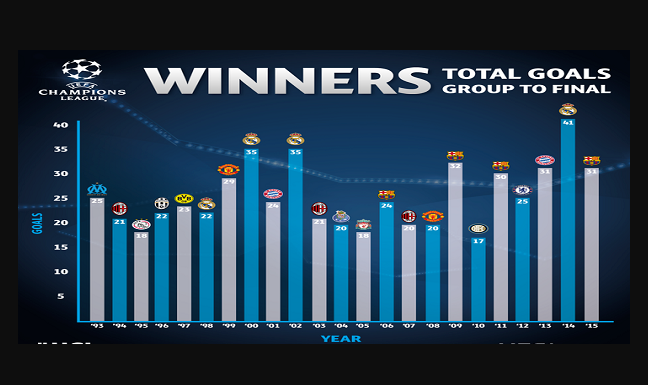 NFL Week 5 Schedule and Predictions 2018
Total 22 clubs have won the Trophy of Champions League in the History. Real Madrid is the most successive club in the league history with 13 titles. Milan and Bayern Munich are only two teams to reached final more than 10 times and has won 7-5 titles respectively. Spain is the most successful country which provided 18 winners from two clubs: Real Madrid and Barcelona. Italy and England has 12-12 winners respectively from nation.