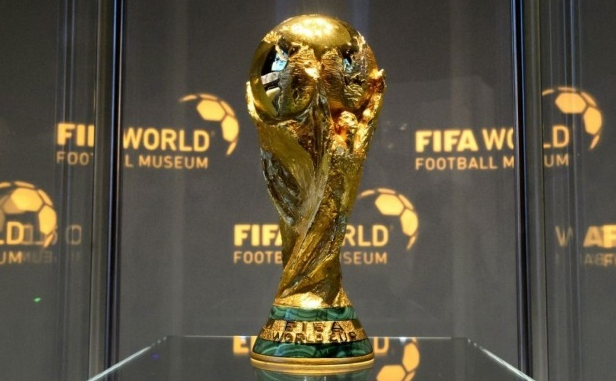 2018 World Cup draw winners and losers: Russia, France winners, Iceland in trouble?
The2018 World Cup draw was on Fridayas all 32 teams were placed into one of the eight groups. Lets take a look at the winners and losers of the draw.
3) ColombiaThey get the most desirable top seed in Poland, and then have Senegal and Japan. While the African and Asian side are formidable, the James Rodriguez-led South Americans have to be thrilled with their draw. They could have landed Spain, Germany and other big dogs but get a very nice draw.
Thanks for coming. Both are in Group B with Portugal and Spain and are going to have to pull off all-time shockers at the World Cup to move on. They can probably buy their plane tickets to return on June 26th.
The hosts got Saudi Arabia and Egypt who they should be able to beat in Group A, while getting a strong Uruguay team. It could have certainly been much worse, like getting Spain, Costa Rica and, say, South Korea. Its a very nice group for the hosts, who dont have Uruguay until their last group stage game.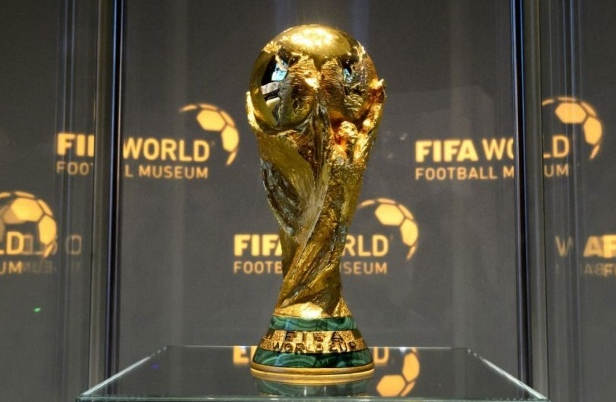 The magical European nation captured the hearts of many at Euro 2016 and are looked at as a dark horse to make a run to the knockout stages. But landing Argentina, Crotia and Nigeria is almost as bad is it could have been. Its a strong, fast group from top to bottom, and its hard seeing them getting a sniff of the knockout stage. But never say never.
Their first ever World Cup will probably end in the group stage. It would take them, likely, beating Belgium or England to have a chance of moving on, and they just dont have enough talent to do that. Its not impossible, but the soccer gods will have to be on their side to have that happen. Thanks for coming, Panama. Enjoy the ride.
They avoid the stronger teams and get Australia, Peru and Denmark. The 1998 World Cup winners should be able to get at least seven points from this group and cruise into the group stage. One of the easiest groups for a top seed.