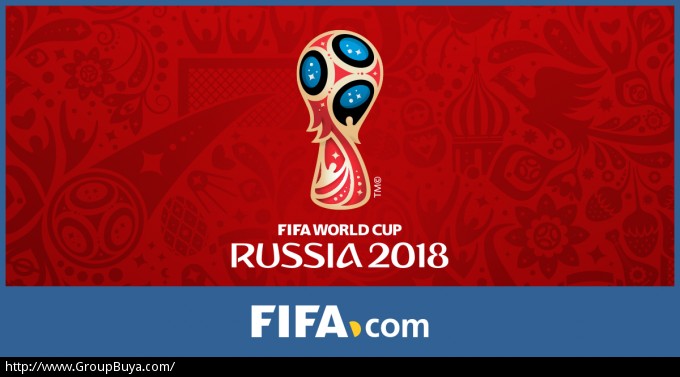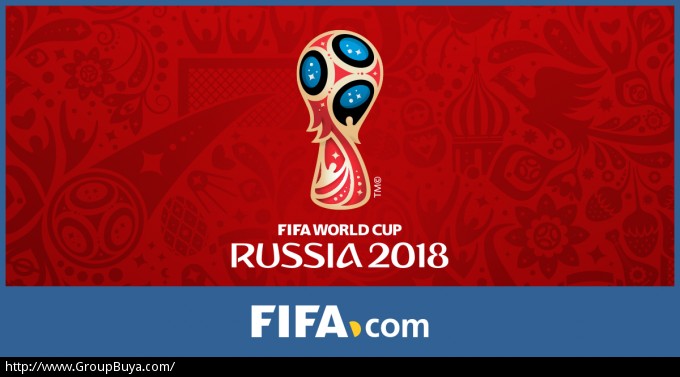 Englands Football Association wants Gareth Southgate to stay on as manager beyond Euro 2020 but knows it cannot compete on wages if a Premier League club makes an approach….
Neuer, Mueller deny Ozils claims of racism within Germany set-up
Neymar blames brattish behaviour on his inner child
Qatar World Cup worker dies at 2022 stadium
Impressum Legal NoticeGeneral terms an conditionsData privacy© 2000-2018 HEIM:SPIEL
World Cup 2018 Russia Round of 16
Germany stars Manuel Neuer and Thomas Mueller have denied that Mesut Ozil was the victim of racism within the German FA (DFB), but admitted the fiasco has taken a toll on the players….
Neymar has tackled critics who derided his play-acting at the World Cup, admitting he overreacts and blaming his brat like behaviour on his inner child….
A 23-year-old Nepalese World Cup labourer in Qatar died Tuesday while working on one of the venues for the 2022 tournament, officials in Doha announced in a statement….
Germanys World Cup debacle is huge motivation – Mueller
Thomas Mueller says the Germans shock early exit from the World Cup will provide huge motivation when he starts the new season with both Germany and Bayern Munich….
England keen to keep Gareth Southgate beyond Euro 2020