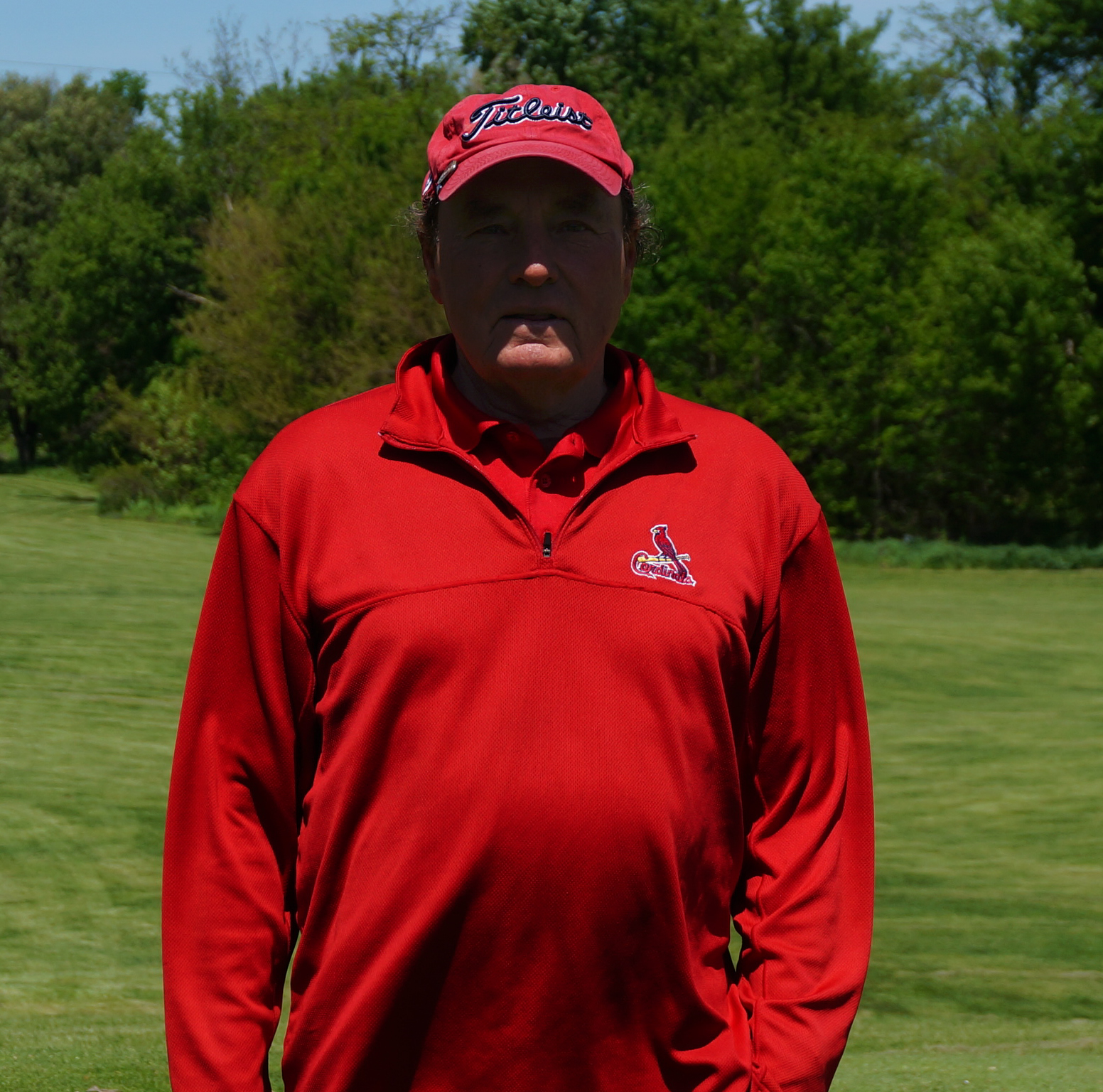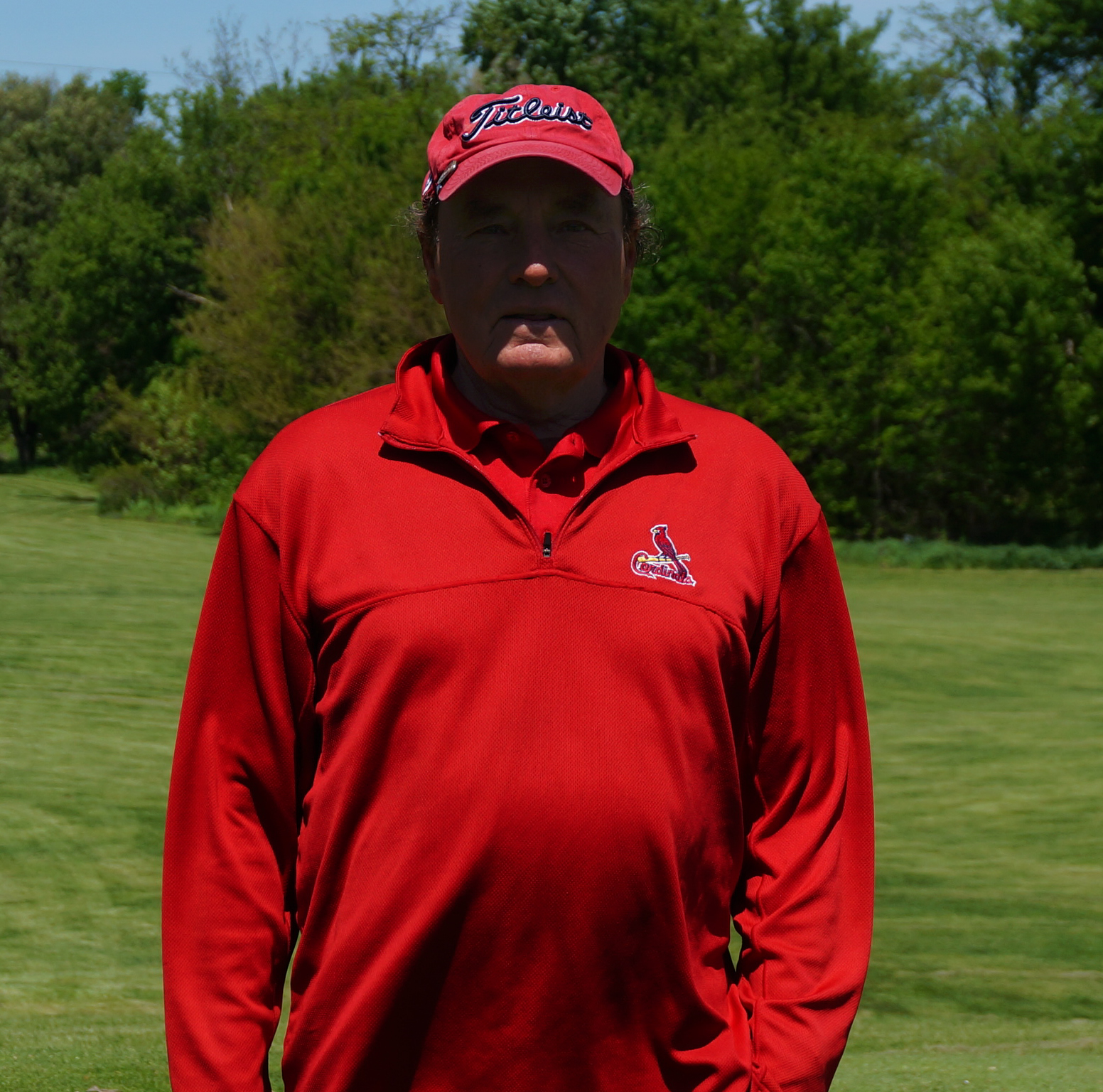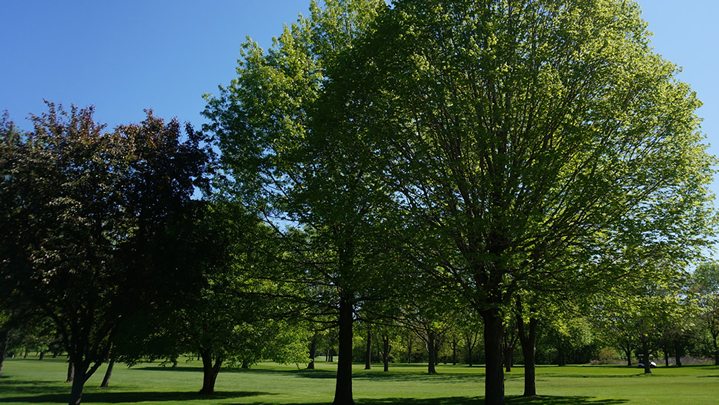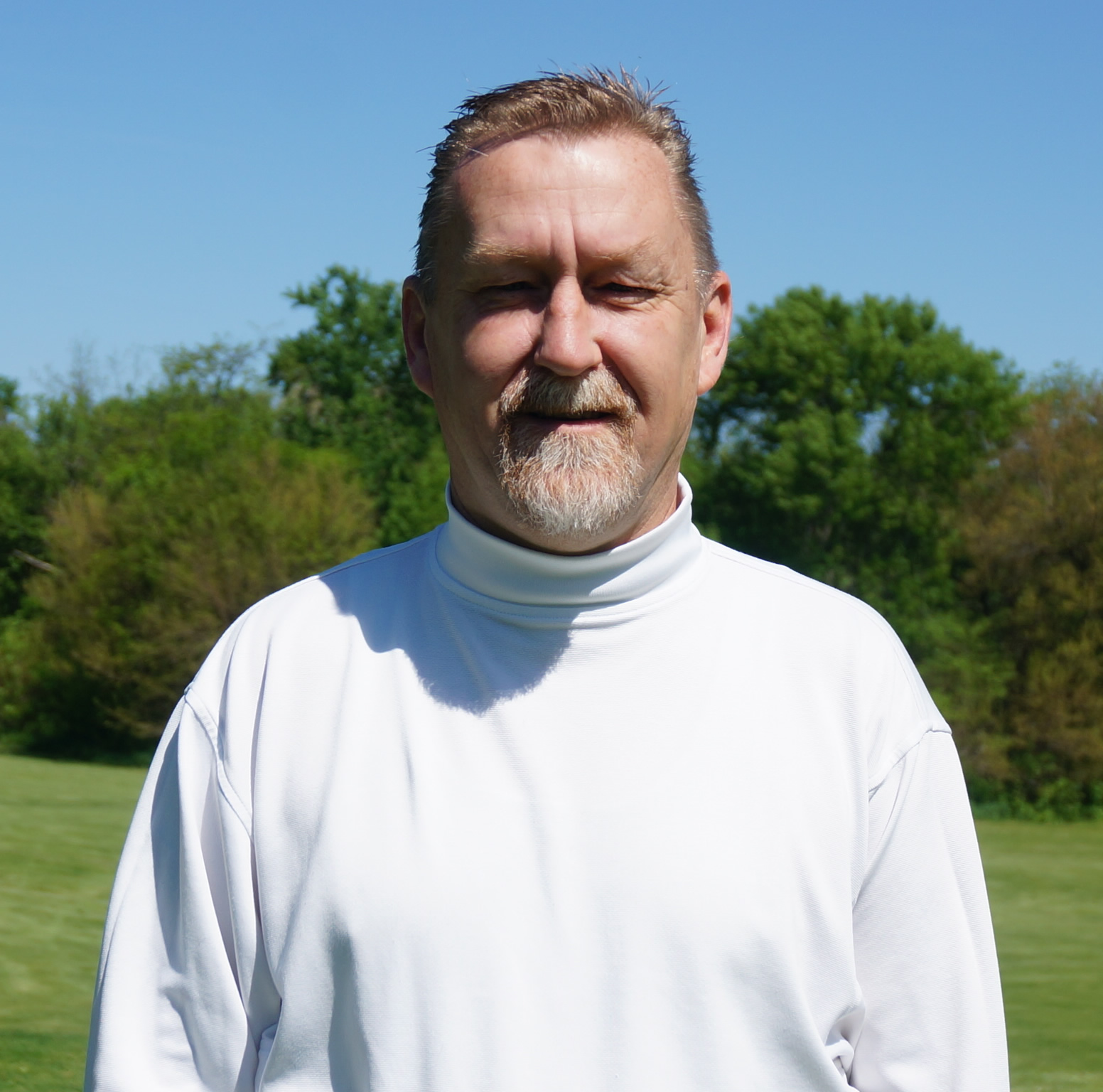 FRIDAY NIGHT SPECIAL AFTER 4:00 18 HOLES WITH CART FOR 23.00 PLUS TAX. COUPLES WELCOME FOR THE SAME PRICE PER COUPLE!!!!!!!!!!!!!
Mike has been the heart and soul of St Andrews for a number of years.  He redesigned the course in 1988 and has been instrumental in making St. Andrews one of the most challenging courses in Cedar Rapids. He  lives in Cedar Rapids with his Significant Other, Jean.  Mike is a lifetime member of the PGA and a class A professional.  He also serves as our Golf Course Superintendent and makes sure the course is always in top shape.  Mike invites everyone to come out and play.
Todd Schultz  is our head golf professional and General Manager.  Todd is married to Lisa and they have 3 children, Josh, Jessica and Jennifer.  He turned pro in 1988 and has his class A status.  Todd is a former Cedar Rapids City Amateur Champion.  If you would like Todd to assist you in upgrading your game, give him a call for an appointment for lessons.  Todd would like to invite everyone to come out and play.
We do not take tee times. Play is first come first serve. Call for course availability and best times to play. We do reserve time for larger groups. Fivesomes are allowed as long as pace of play is maintained.
St. Andrews Golf Clubis open for golf year round if the weather permits.  Normal hours of operation are from 6 AM until 1 hour after dark spring, summer, and fall. Winter hours depend on course playability.
PUBLIC INVITED TO ST ANDREWS OPENING PARTY ON SUNDAY MAY 20TH. OPTIONAL WEDNESDAY GAME 9:00 SUNDAY SHOTGUN START. 30.00 ENTRY FEE. FROM 1:00 TO 3:00 WE SUPPLY THE SHRIMP AND OPEN BAR.YOU ARE ASKED TO BRING A COVERED DISH OR SNACK. THERE WILL BE A SHORT PROGRAM AT 2:00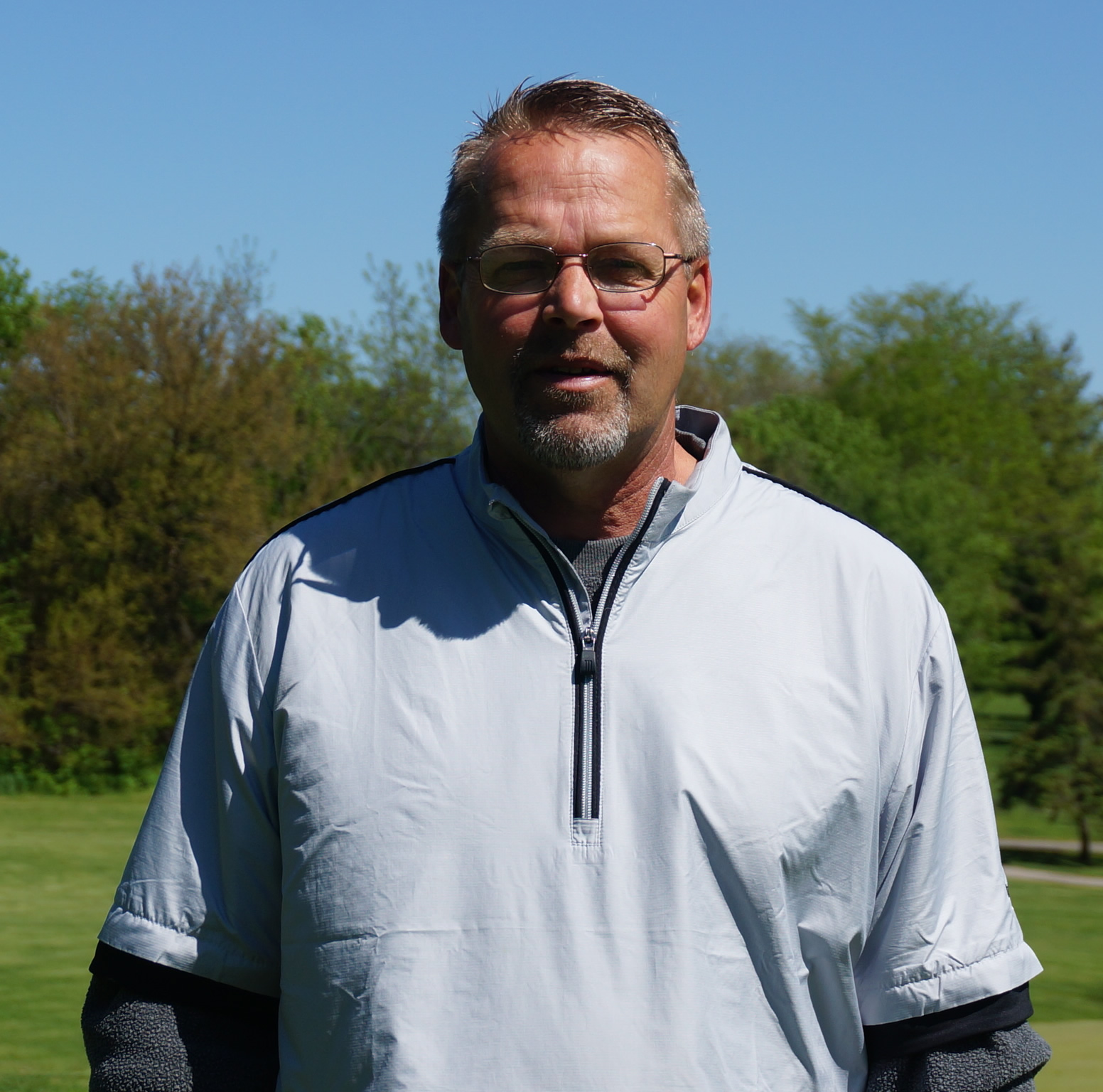 St. Andrews indoor golf features 40 championship courses from around the world, including St. Andrews, Scotland, Pebble Beach, California, and Harbour Town, South Carolina. Play using your clubs and regulation golf balls in a facility built for indoor golf.SimulatorsSPECIALS & EVENTSCUSTOMER APPRECIATION DAY SUNDAY MAY 20THApril 19, 2018Todd Schultz
At 6140 yards from the tips, with some of the best greens in Iowa, tight tree lined fairways and water on 12 holes, St. Andrews Golf Course is a challenge for all while providing additional tees for golfers of any skill level.