Fanatics is a global leader in Soccer Gear, bringing fans the latestSoccer Jerseysfor fans of all ages. Shop popular MLS jerseys and English Premier League gear including Jerseys for star players likeZlatan IbrahimovicandPaul Pogba. If youre a USA Soccer faithful then youre in luck, because we stock the officialUSA Soccer Jerseysthat the Americans will wear throughout the season. Get Soccer merchandise for youth, women and men. Browse our MLS and EPL Gear including popular soccer players jerseys at the Fanatics Soccer Shop.
Stay updated on sales, new items and more: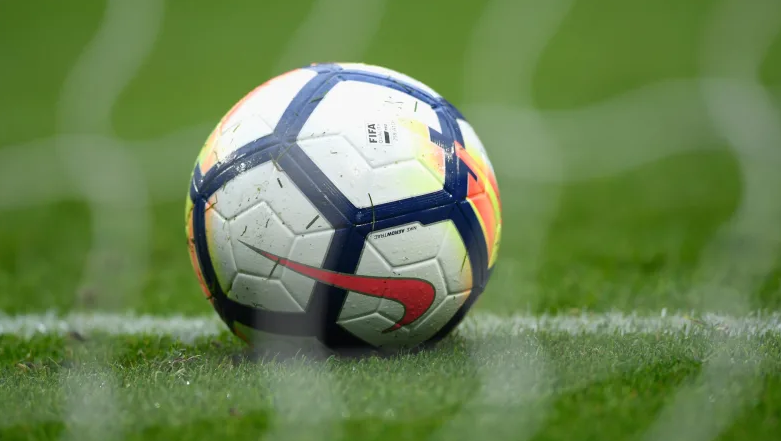 Whether youre aiming to perfect your skills on the soccer field or looking to represent your favorite team, you can find the best Soccer Jerseys at Fanatics. Our massive collection ofSoccer GearincludesSoccer Jerseysfor the whole family, as well as equipment and Soccer accessories. Weve got Soccer clothing and merchandise from national teams, MLS and International Clubs. WithUSA Soccer JerseysChelsea FC JerseysFC Barcelona ApparelReal Madrid GearManchester United JerseysLiverpool Jerseysand much more, we offer soccer merchandise from all your favorite teams. The Soccer Shop at Fanatics also features a wide variety of soccer outerwear including track jackets and hoodies to take care of your cold weather needs. If youre looking for holiday gifts or stocking stuffers for the soccer fans in your life, browse our selection of auto accessories, keychains, banners and pennants. You cant beat our assortment ofSoccer Clothingand accessories, so gear up for the next event with the very best in soccer merchandise here at the Fanatics Soccer Shop.