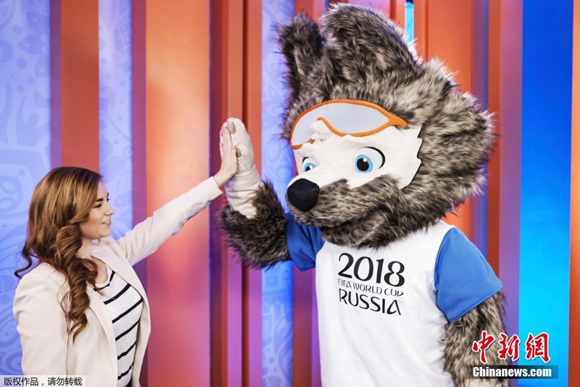 Share the experience on RWC Sevens 2018 Observer Programme
San Francisco Fan Guides Episode Five: The Mission
Rugby World Cup Sevens one-day tickets now on sale!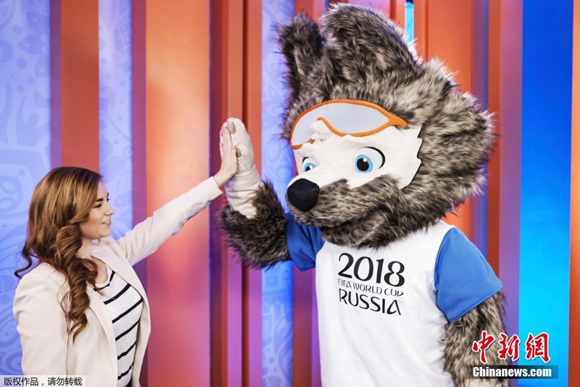 Single day tickets, across a range of seating categories, are now available for all three days of Rugby World Cup Sevens 2018 in San Francisco from 20-22 July.
Travel packages and supporter tours are available for everyone from anywhere in the world!
San Francisco Fan Guides Episode Nine: Cycling Tour
San Francisco Fan Guides Episode Six: SoMa District
San Francisco Fan Guides Episode Seven: Haight Ashbury District
HSBC confirmed as Official Banking Partner of RWC Sevens 2018
Single day tickets on sale now for Rugby World Cup Sevens 2018
Rugby World Cup Sevens format explained
50 days until RWC Sevens: USA stars feature on BBC World
Dont miss out on the chance to see the best sevenss players in the world compete for the Rugby World Cup Sevens title
Innovative match schedule announced for Rugby World Cup Sevens 2018
Single day tickets on sale now for Rugby World Cup Sevens 2018
Rugby Night Recap: Giants fans get a taste for sevens