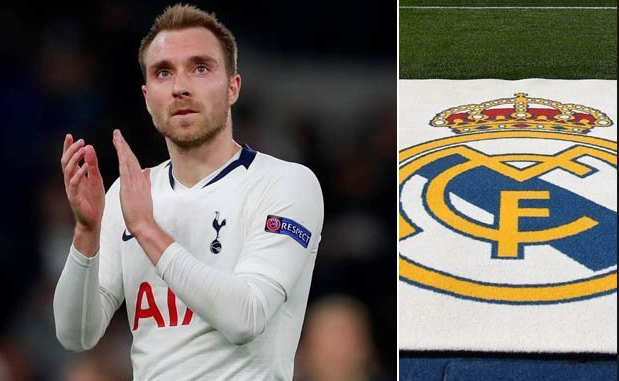 Zinedine Zidane has quit as Real Madrid manager just days after winning his third successive Champions League.
Calderon: Zidane resignation a shock
Real Madrid want Mauricio Pochettino as their new head coach following Zinedine Zidanes decision to leave, Sky sources understand.
Liverpool manager Jurgen Klopp would have no interest in the vacant Real Madrid job, according to Christian Purslow.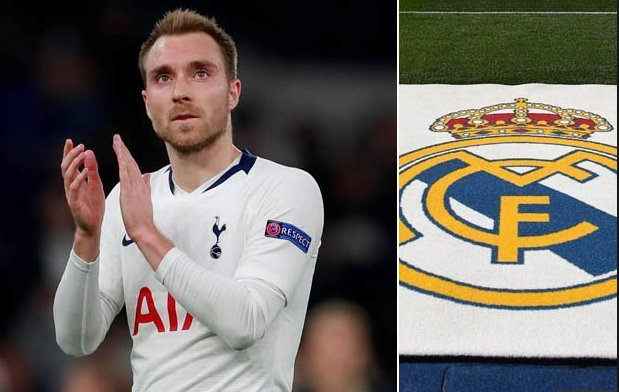 Real Madrid have abandoned their pursuit of Tottenham manager Mauricio Pochettino, says Guillem Balague.
Mauricio Pochettino says he is so happy at Tottenham, despite interest from Real Madrid.
Ronaldo absent from Reals kit launch
Ramos escapes charge for Karius clash
A look at the latest transfer rumours from around Europe, with Jurgen Klopp reportedly keen to pursue Ousmane Dembele.
We look at Zinedine Zidanes most likely potential destinations following his shock resignation from Real Madrid.
The unresolved futures of Gareth Bale and Cristiano Ronaldo will have contributed to the Zinedine Zidanes decision to leave Real Madrid, says Guillem Balague.