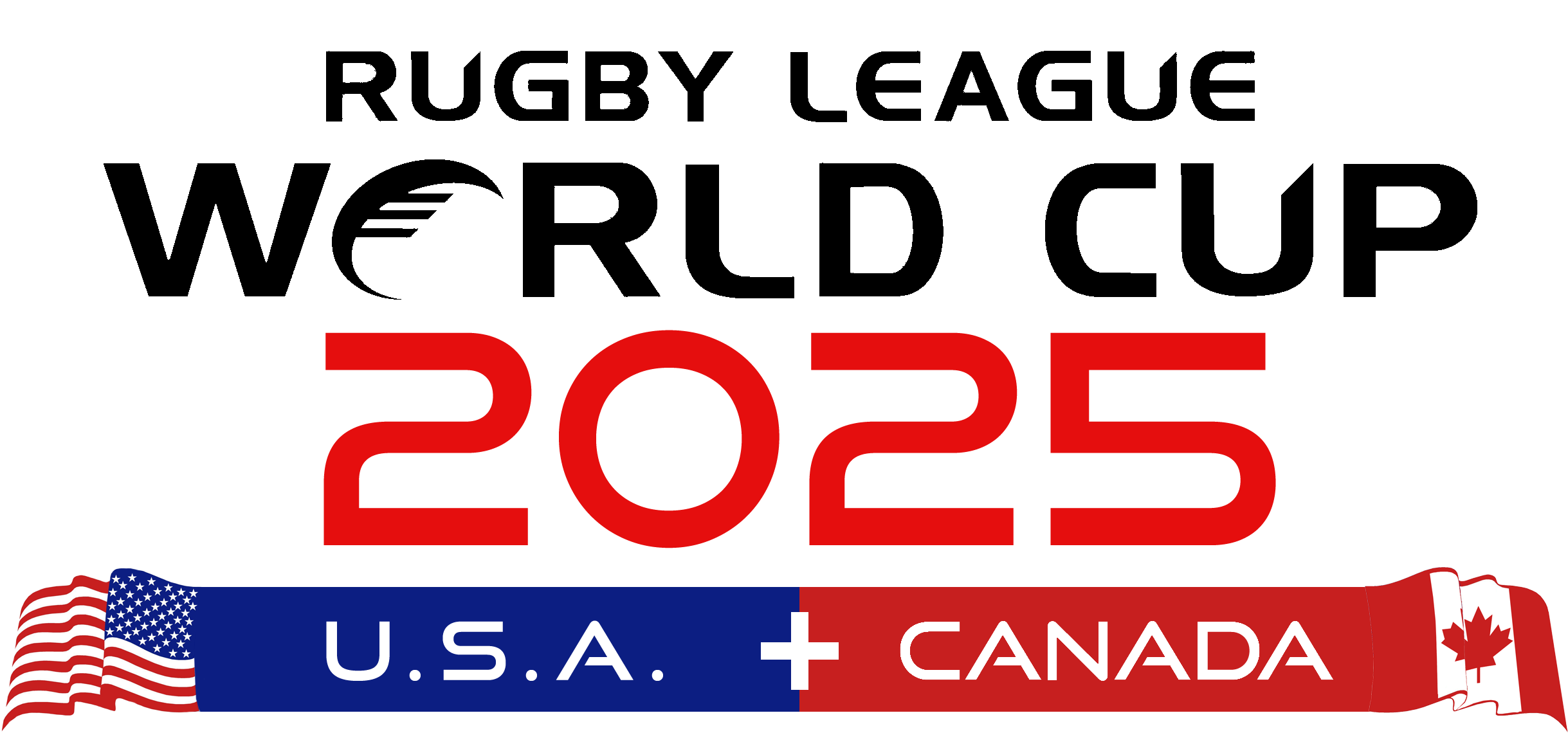 The 2025 World Cup will be the pinnacle of a large-scale plan to grow the game of Rugby League in North America from grassroots and local clubs, to international tours and the establishment of a professional league, said Jason Moore, President and CEO of Moore Sports International. For MSI, and for the U.S. and Canada, to be selected by the Federation to host this major international tournament is a powerful statement for Rugby League and its bright future in North America.
Experience the world famous haka, one of the most iconic pre-game rituals in sport, then Witness some of the worlds toughest athletes in 80-minutes of nonstop, bone-jarring action!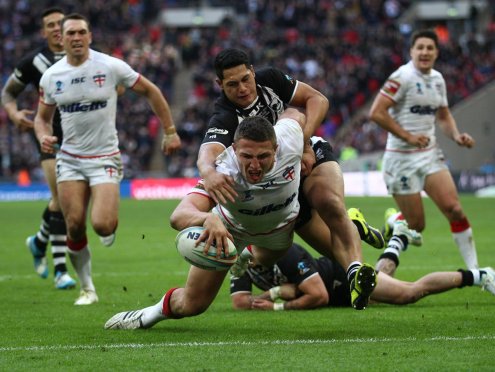 UNITED STATES & CANADA SELECTED TO HOST THE
For more information and media requests, please contact:
Like the NFL, Rugby League Football is one of the toughest, most physically-demanding team sports in the world. Played today in 70 countries, it is the international sport most similar to American Football, with both featuring a limited number of downs (or tackles) and teams scoring touchdowns (or tries). A team has 6 downs to score (as opposed to 4 downs to make 10 yards in American Football); if they dont, the ball turns over (by punt or on downs) to the other side, and they then have 6 downs…and so on, until the game ends. The same 13-players play both offense and defense; and – because of limited substitutions – most play the full 80 minutes!
The first-ever Rugby League Football International Challenge is a double-header featuring 2-ranked New Zealand versus 3-ranked England. This historic event will be staged at Sports Authority Field at Mile High, home of the 3-time Super Bowl champion Denver Broncos, and is the first step on the road to the 2025 Rugby League World Cup in the United States and Canada.
RUGBY LEAGUE FOOTBALL INTERNATIONAL CHALLENGE
Imagine 13 running backs playing against 13 linebackers – without pads, helmets and blocking – and then switching from offense to defense, and vice versa, when the ball changes sides!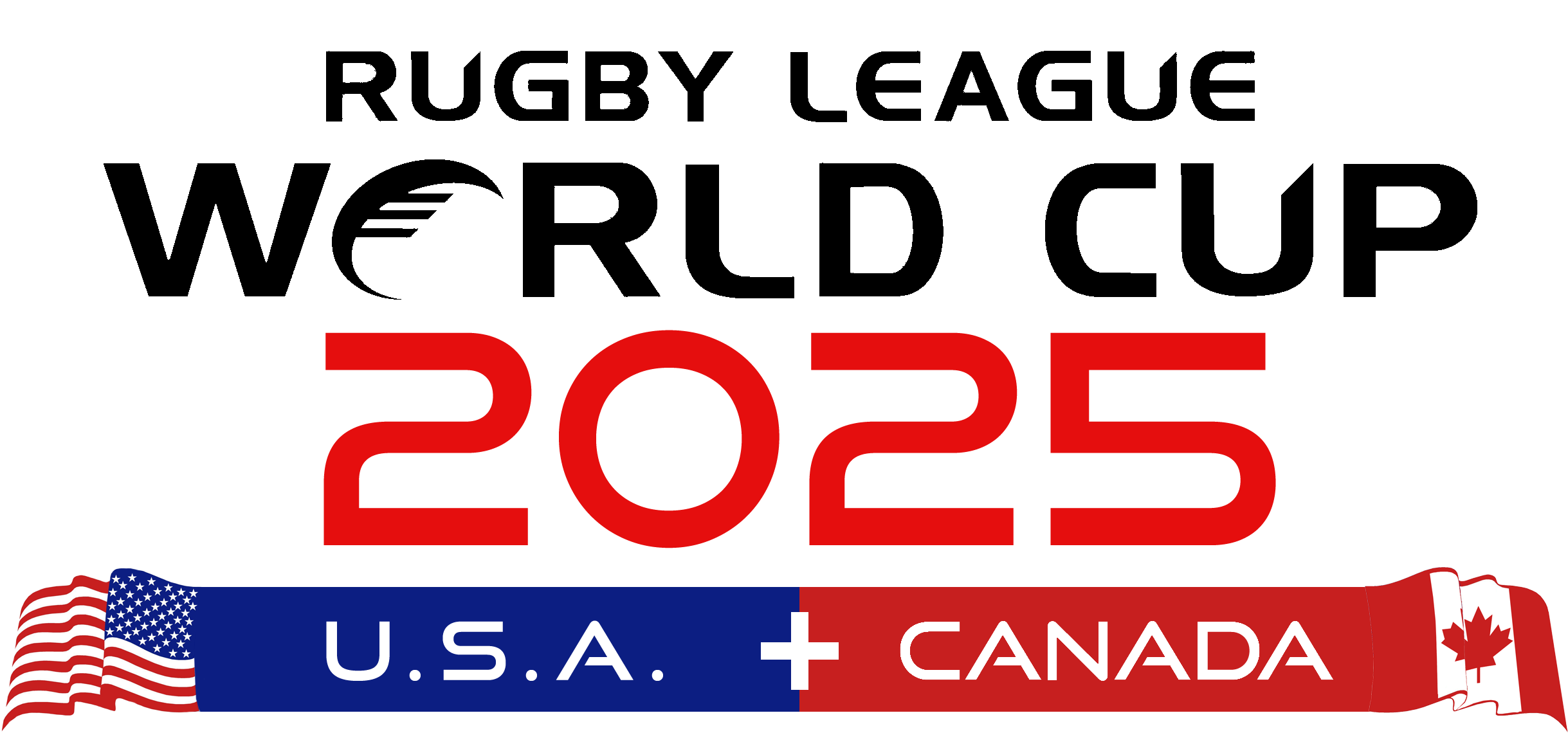 A formal RFP process for the World Cup – which will feature a mens and womens competition across six weeks in October and November – will take place closer to the event. Meanwhile discussions to grow the game continue with potential investors, stadiums, and broadcast, marketing and merchandising partners.
Given the important of showcasing the speed and excitement of Rugby League to prospective fans and partners alike, major events will be added to the calendar. The first is the Rugby League Football International Challenge between New Zeland and England at Sports Authority Field at Mile High in Denver on June 23, 2018, with additional matches between these two rugby powerhouses to be staged in 2019 and 2020.
The award of the 2025 World Cup to North America is a historic moment in the global development of Rugby League, said then RLIF Chairman Nigel Wood in November 2016.