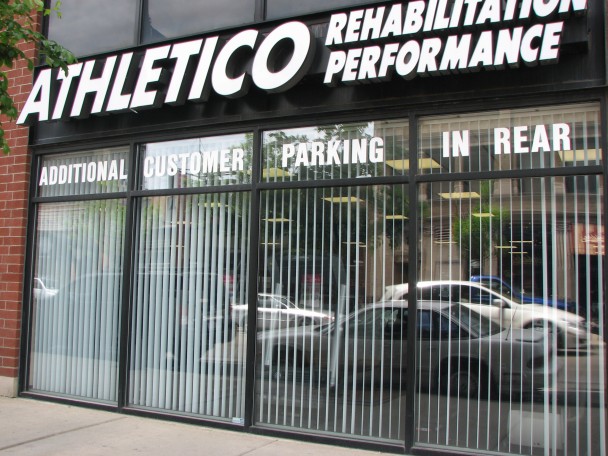 Athletico Physical Therapy Press Releases
Job Analysis and Post-Offer Testing
Complimentary parking available at this location.
North Shore University Physician Group BCBS HMO of Illinois
Gymnastics and Cheerleading Rehabilitation
Work Comp Regional Sales Representatives
Gymnastics and Cheerleading Rehabilitation
Management Service Agreements (MSA)
Sponsorship Charitable Giving Application
Athletico Physical Therapy cumple con las leyes federales de derechos civiles aplicables y no discrimina por motivos de raza, color, nacionalidad, edad, discapacidad o sexo.
As a courtesy to our patients, we verify insurance coverage and communicate a quote of therapy benefits from your insurance carrier. Please contact the Billing Center at if you have any questions regarding coverage of your insurance carrier or insurance carriers not listed. You may also call any Athletico clinic near you with insurance questions.
Partnering Opportunities for Existing Private Healthcare Practice Owners
TRICARE (Standard PPO & TRICARE for life)
Swedish Covenant Physician Partners
AHAI: A Step aHead Baseline Testing
Athletic Training Coverage Application
Chicago Health Systems (McNeil, Weiss, West Suburban Med. Center, Westlake, River Forest Campus)
Hip Preservation and Rehabilitation
Request Appointment At This Location
Pelvic Health with Pelvic Floor Exercises
Head Injury and Vestibular Rehabilitation
Hospitals Health System Partners
We offer a wide range of physical therapy and orthopedic rehabilitation services to help you get back to doing the things you love to do. Our clinicians are passionate about helping you reach your goals, which is why we create personalized treatment plans that focus on eliminating pain and reducing the risk of future injuries. Click our services tab to learn more about our available treatments.
Welcome to Athletico Bucktown, where we treat many conditions, including back and neck pain, muscle strains and sprains, and sports and work-related injuries. Our clinic is conveniently in the heart of the community located just north of North Avenue on Milwaukee.
Zach Gregory Memorial Patient Satisfaction Award
Kris Schell Memorial Clinical Excellence Award
Missouri In-Network Insurance Plans
Fitness and Massage Client Satisfaction Survey
Northwestern Medicine Physician Partners
Wisconsin In-Network Insurance Plans
Michigan In-Network Insurance Plans
We are bilingual in Spanish and have a licensed massage therapist.
1644 N. Milwaukee AveChicago, IL 60647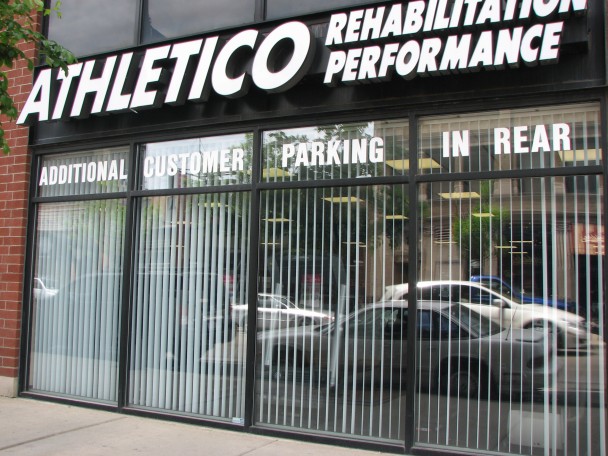 Community Partners Health Plans (CPHP) PPO
Hip Preservation and Rehabilitation
Athletico Physical Therapy complies with applicable Federal civil rights laws and does not discriminate on the basis of race, color, national origin, age, disability, or sex.
Illinois In-Network Insurance Plans
South Dakota In-Network Insurance Plans