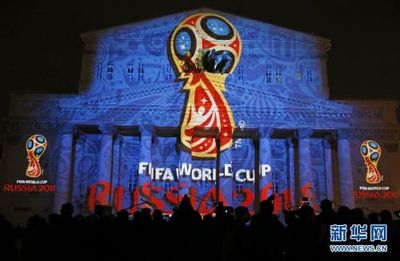 Avoid spam, scams, & fake copycat websites to keep from accidentally giving your passwords or credit card numbers to the bad guys.
Advanced full protection for unlimited devices
Encrypt & hide private photos & files, or permanently shred the stuff you choose, to prevent others from seeing whats yours.
Real-time protection helps keep your PC free of viruses, spyware, rootkits, Trojans, & other nasty malware.
Block unsafe links, downloads, & email attachments so you can enjoy your online life without worries.
Enjoy phone or online chat support when youve got questions or problems.
© 2018 AVG Technologies. All rights reserved.
Buy without risk! If youre not satisfied in the first 30 days, well refund your money.Learn more
Our Enhanced Firewall effortlessly bounces criminals who try sneaking onto your PC to steal your private files, photos, & passwords.
Global Website:EspañolWorldwide (English)Europe (English)