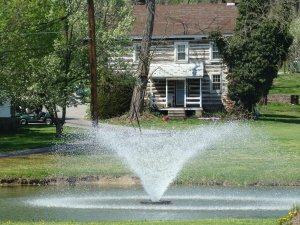 We offer a snack bar, rentals, leagues, golf outings and a top of the line Pro-Shop for all your golfing needs.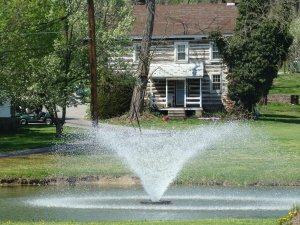 The Bluecourse is a regulation par 35 course, at 2,505 yards, with one par 5 and two par 3s.
Arrowhead Golf Course, 1539 Weavertown Rd. Douglassville, PA 19518 (610) 582-4258
Visit us in the rolling hills in southeastern Pennsylvania. We are conveniently located between Philadelphia, Lancaster and Allentown in Douglassville, Pa. We are open seven days a week.Our two different courses, the nine hole Blue Course and the eighteen hole Red & White course, will challenge golfers at all levels of play.
Attention: New Mixed Doubles League Forming,
The Red & Whitecourseis a par 71, 6,002 yard course, with four par 5s and five par 3s, one of which is 245 yards.