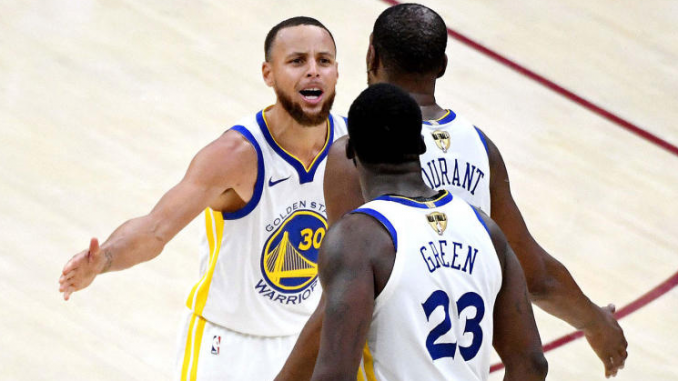 2018 NBA Finals: Warriors sweep Cavaliers in four games for third title in four seasons
Wherever LeBron ends up, the NBA needs it to be somewhere other than Cleveland
Its all over. TheGolden State Warriorsare champions of theNBAyet again. For the second straight season, and the third time in four seasons, the Warriors took down theCleveland Cavaliers. This time around they took care of business in four games, earning the first sweep in the NBA Finals since 2007.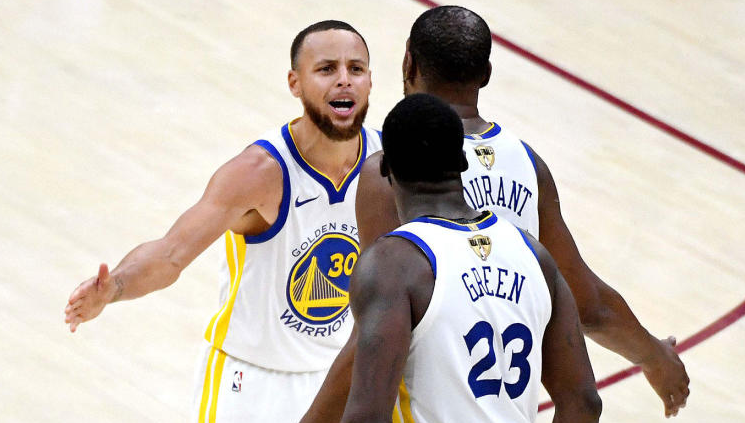 The Warriors dynasty figures to continue marching along, with Durant saying earlier this week that he plans to return to the Warriors this summer. But as for the Cavs, no one knows what their roster will look like next season. It all depends on whatLeBron Jamesdecides to do.
Kevin Durantwas named Finals MVP for the second straight season, outdueling his teammateSteph Curryfor the award. K.D. averaged 28.8 points, 10.8 rebounds, 7.5 assists and two blocks per game, while shooting 52.6 percent from the field, and 40 percent from 3. His Game 3 performance — 43 points, 13 rebounds and seven assists — was a legacy-defining effort, and proved vital in not only getting the Warriors the title, but getting himself the personal award.